1100 on-the-job Employees
1.5 million Registered Capital
1800 mu Floor Area
350 million tons/year Once Processing Capacity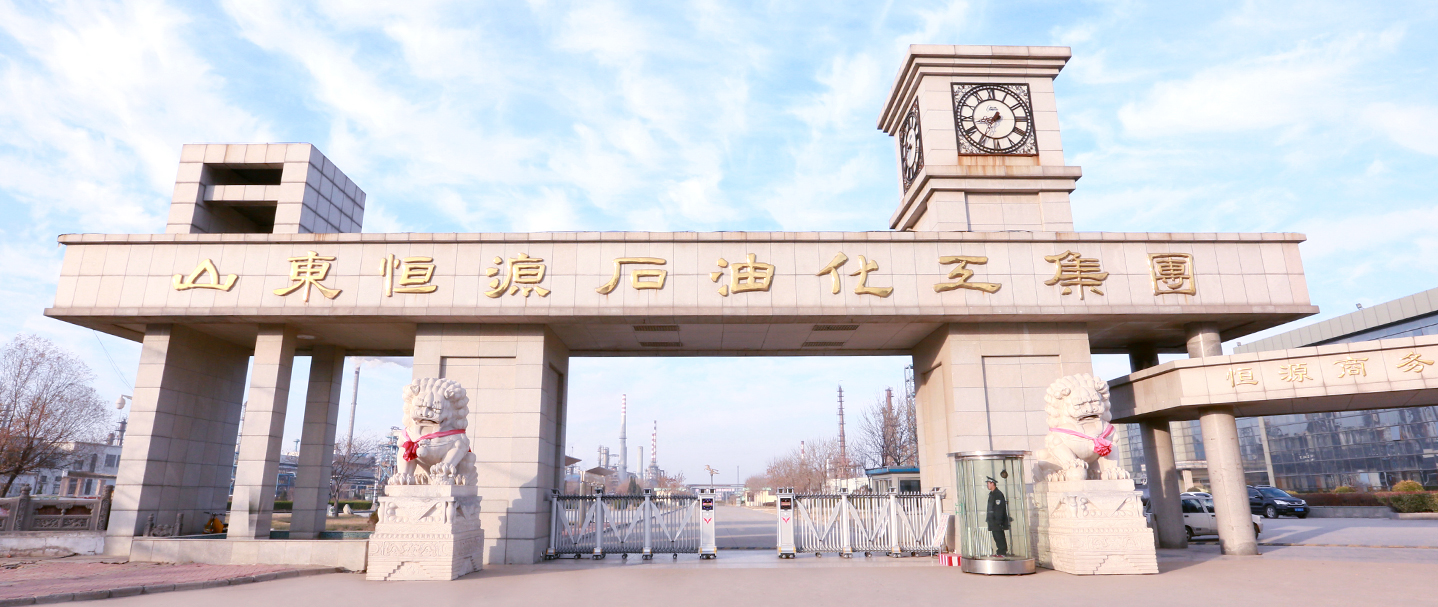 The company has a registered capital of 150 million Yuan, total assets of 7 billion yuan, and more than 1,100 employees, covering an area of 1800 mu. The one-time processing capacity of the existing equipment is 3.5 million tons / year. It has more than ten sets of main production equipment such as heavy-duty asphalt, delayed coking, rapid cracking of heavy oil, catalytic cracking of heavy oil, gas separation, gasoline hydrorefining, diesel hydro-upgrading, MTBE, polypropylene, deep desulfurization of heavy gasoline, and corresponding system engineering facilities such as storage, transportation, power supply, water supply, fire protection and environmental protection. The main products include motor gasoline, motor diesel, liquefied gas, propane, propylene, polypropylene, petroleum coke and so on. In the process of relentless pursuit of transcendence and development, the company is continuously optimizing its process technology and upgrading its product quality, which have reached the domestic advanced level.
As an important pillar enterprise of Dezhou City, one of the top 100 enterprises in Shandong Province and one of the top 500 enterprises in China's chemical industry, the company has won honors such as the National May 1st Labor Medal, the National Excellent Chemical Enterprise, the National Advanced Collective in Petroleum and Chemical Industry, the Provincial Advanced Enterprise, and Model Unit for Circular Economy in Shandong Province, which can be called as a bright pearl in the northwestern plain of Shandong. Wang Youde, chairman and general manager of the company, with his outstanding leadership performance, has been elected as a representative of 10th and 11th People's Congress of Shandong Province and the 12th National People's Congress, and has won honors successively such as the "Top Ten Outstanding Entrepreneurs in Shandong Province", "Labor Medal for Enriching People and Prospering Shandong" and "National Outstanding Person Award for Advanced Productivity".
We pursue excellence like phoenix in the sky and rivers rushing to sea. Based in China, looking to the future, the persevering, introverted Hengyuan people shoulder the dream and mission of "century-old strong enterprise", to cast wisdom and glory into the cause of building "International Great Hengyuan", fight together in the domestic and international economic tide, move forward, and strive to build a new Hengyuan that closely follows the pulse of the times, conforms to the foresight of the industry, and contains infinite vitality!