Shandong Hengyuan Petrochemical Group Co., Ltd (Group), which is located in Northwest Plain of Shandong Province, is a large state-owned enterprise. As part of the Group, the jade ware factory is back on the strong roots of the tree.
Replying on its modern cutting, carving and polishing machineries and state-of-the-art techniques, Plum Blossom Jade Ware Factory has developed ten major series of jade wares covering more than three hundred jade products, which are sold to various regions in China and exported to the USA, Japan, Southeast Asia countries and regions. The factory has become a pearl in the jade ware industry of Shandong Province.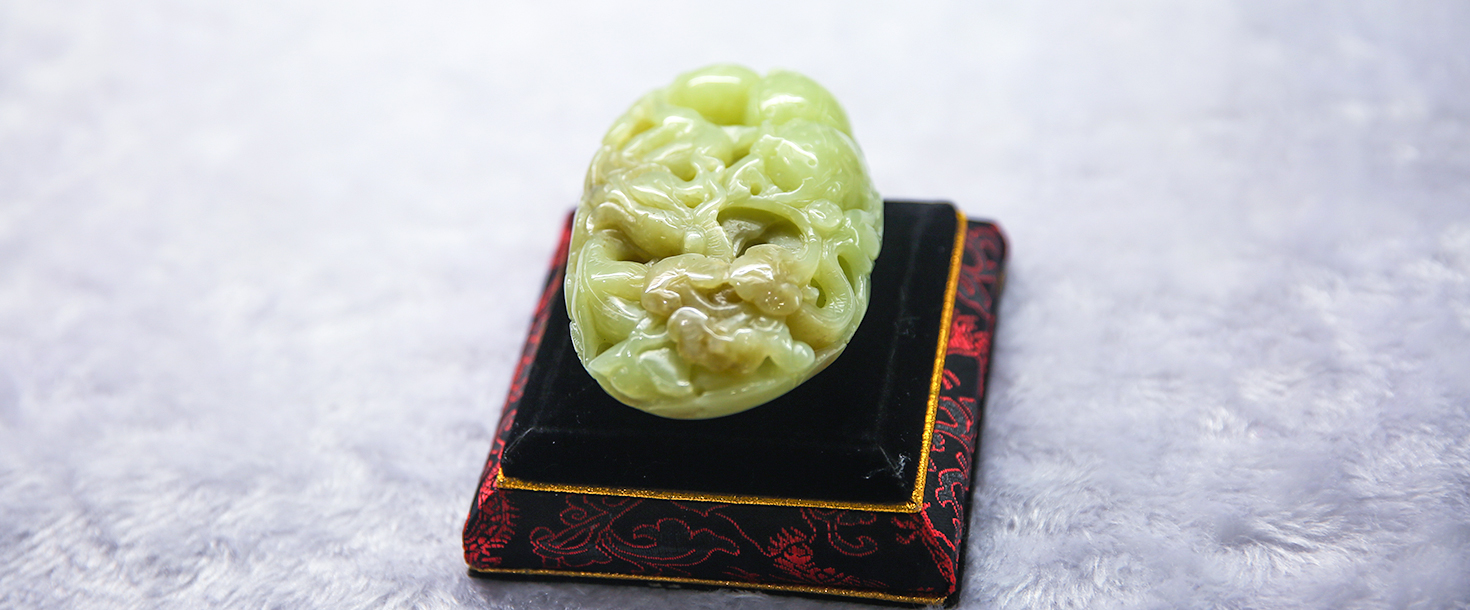 The Jade Factory also produces jade pots, cups, bracelets, animals, birds, figures of Buddha, pillows, rings and necklaces using raw materials including Dushan jade, pale brown jade, Xiuyan jade, flowery jade, agate, jadeite, etc.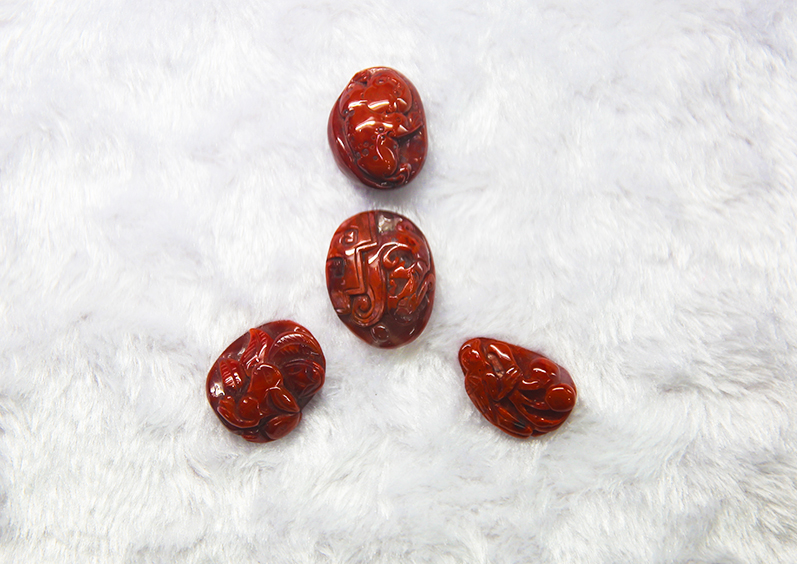 Jade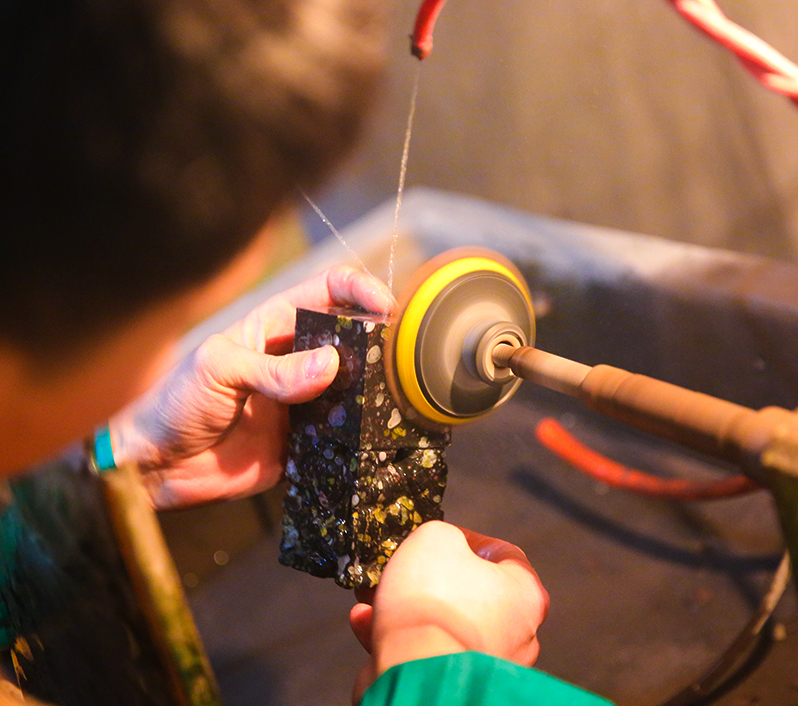 Jade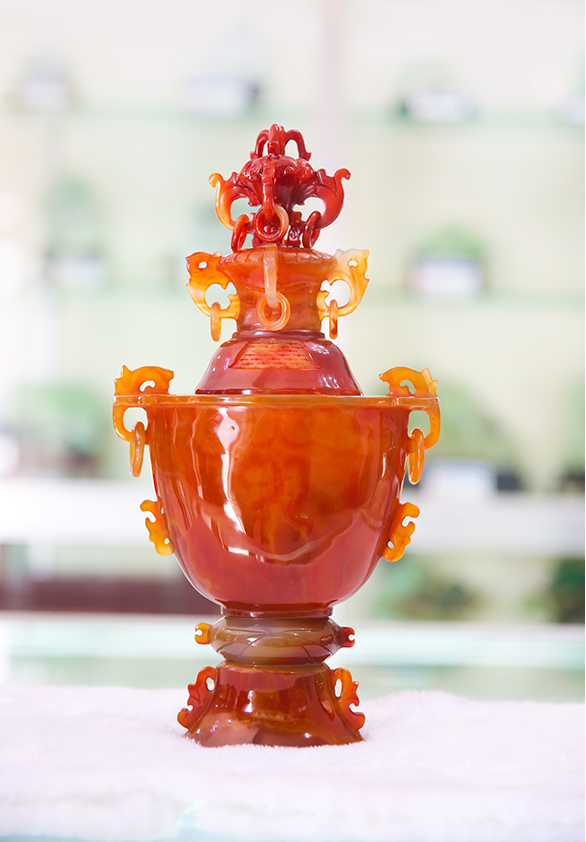 Jade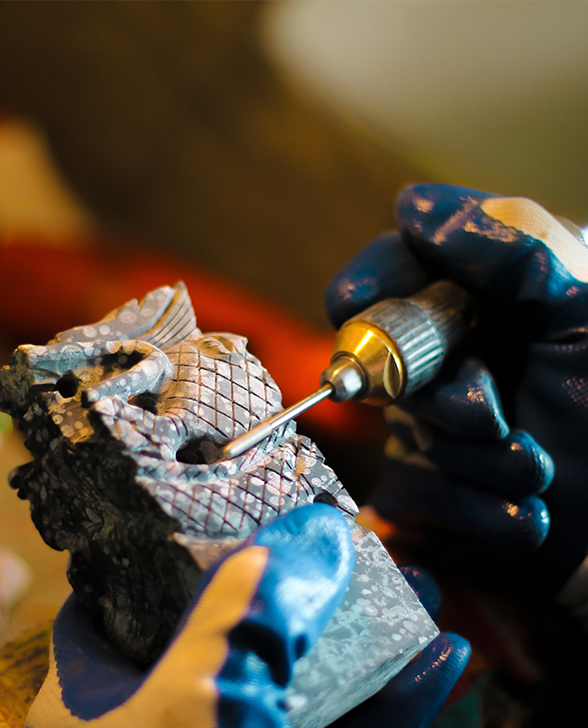 Jade
Jade is a kind of precious gem that can be passed to the offspring and is naturally formed. Only China has plum blossom jade, which has natural streaks in colors of peacock blue, agate red, crystal white, lemon yellow, bamboo leaf green, jadeite green, etc., forming patterns similar to plum flowers, and the name of plum blossom jade has been given by this feature.
Plum Blossom Jade Ware Factory is willing to communicate and cooperate with friends from all circles, and undertake jade processing with given samples or given materials. Your cooperation and visit are welcome!